Predictable print costs
Available exclusively as part of a Managed Print Service, WorkForce Pro RIPS printers can help to create a distributed printer fleet that both handles the demands of busy workgroups and delivers predictable print costs.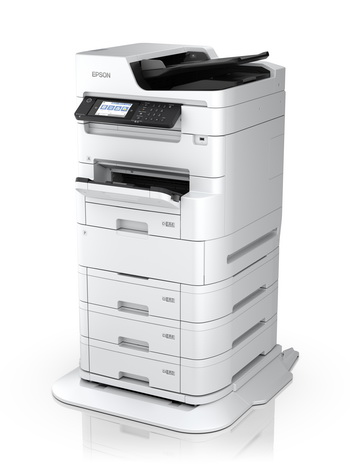 High performance, low intervention
Forget frequent time-wasting interruptions to change consumables, deal with supplies mis-management, fix problems or wait for IT support. Just concentrate on smooth, on-demand business printing.
Proximity and security
A distributed printer fleet provides easy access, confidentiality and control, all contribute to enhanced workflow. With access control we deliver confidentiality and fast, direct access to print. Ensuring compliance with customer-facing staff like teachers, doctors, nurses who can't leave customers, patients or students to pick up prints.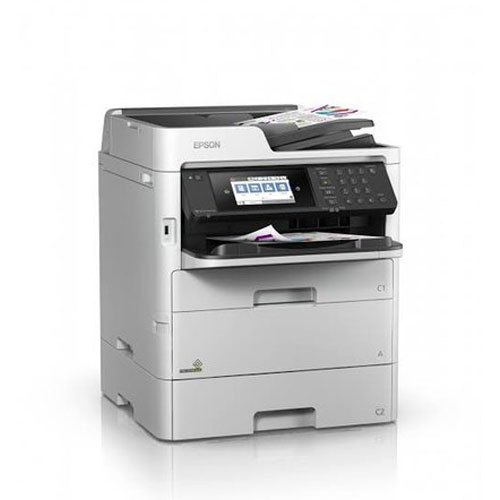 Less stop, more go low maintenance & high speed printers
Eliminate traditional printer frustrations and free up your business with the latest WorkForce Pro RIPS business printers. The advanced Replaceable Ink Pack System (RIPS) technology uses super-high-yield ink supply units for printing up to 86,000 pages between ink changes.