HP Manage Print Services
Reduce costs and increase profit by gaining visibility and control over your printing environment, current assets, and supplies usage?
Free up time for IT and your end users to focus on your core business?
Improve productivity and accelerate business results with enhanced document workflows?
Increase environmental sustainability with energy efficient products, as well as take advantage of software and services to help you better manage your print volume?
Utilise your existing printer hardware while still receiving the same cost saving benefits of a fully managed agreement?
That's alternative thinking about printing..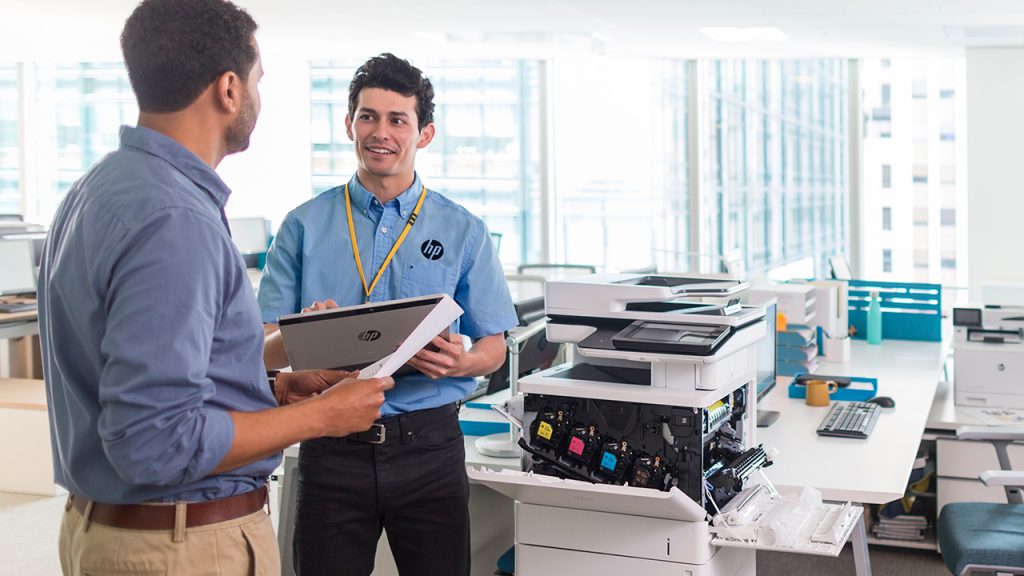 Easier for everyone, peace of mind for you
HP Managed Print Services is a great way to bring complete simplicity to your printer fleet, reducing costs and increasing your business capabilities at the same time.
We give you a single-pane view of every machine company wide, deliver supplies automatically right as you need them, and help you manage all of the information that makes your business run, backed the whole way by HP ServiceOne Specialists you can rely on.
Turn your print environment into a business advantage
HP, partnered with EBM, offers a complete solution starting with an upfront discount and continued transparent operational costs. We work together to increase utilization of your assets, and reduce your print volume and energy overheads.
Whatever time of the day, we're here for you. Log and view support calls 24 hours a day, 7 days a week, We also automate your supplies deliveries with a guaranteed next day service and your supplies levels and alerts continuously monitored.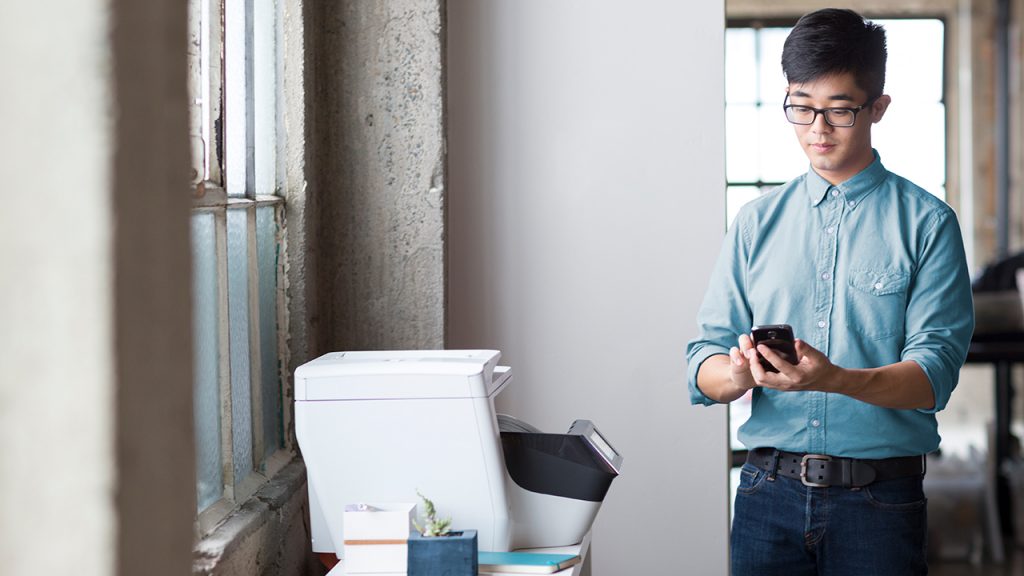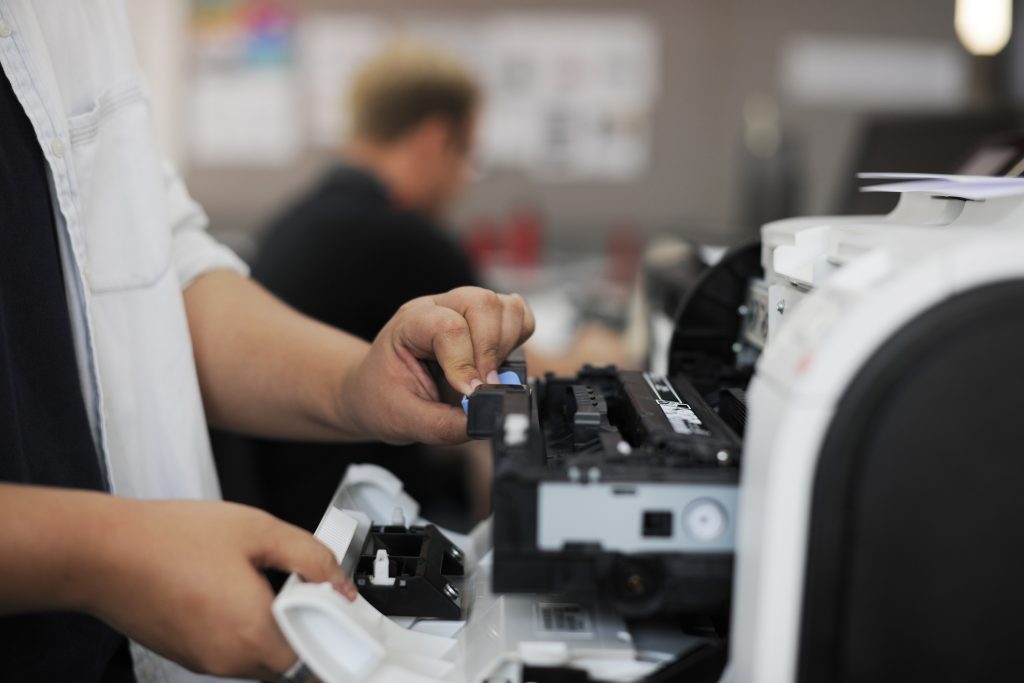 Okay let's get you started with a Managed Print Solution that fits perfectly
The switch to a Managed Print environment can seem like a minefield. When you partner with HP and EBM we make sure its as seamless as changing an energy supplier.
We've created a managed service that allows you to invest in new technology, or run an agreement across your currently installed fleet, or a mixture of both, with an agreement duration to suit you.
Contact us directly for more information on 020 7324 1991 or via sales@ebm.co.uk
Print Faster, Smarter and Leaner
See the latest technology that makes new HP devices with Jet Intelligence leaner, smarter and faster. All available from EBM as part of an MPS package.
HP Access Control
Transform your office into a more efficient and secure environment. Monitor and control costs, track data, reduce expenses and eliminate waste.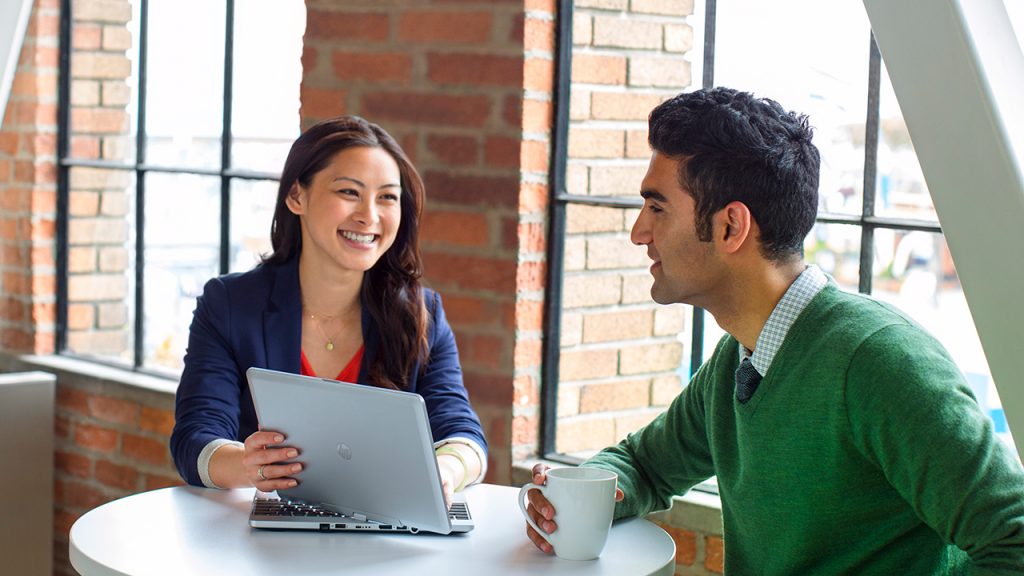 EBM and Bensham Manor School
See how EBM and HP have formed a partnership with Bensham Manor School, to revolutionise their print strategy and reduce costs with the new OfficeJet Pro X Series.
Embracing the New Style of IT
The new A3 printers from HP with improved digitisation, search and workflow, can completely change the way you approach printing in your workspace.