EBM HP Support Services
A HP Service Delivery Specialist, with support that's personal to your organisation.
From ad-hoc repairs to datacentre installations and infrastructure works, you can trust EBM to offer as much support as you need to keep your IT services in shape.
Custom annual maintenance agreements
Free HP Warranty and Care Pack support nationwide
24/7 Online support and job reporting
A direct line straight through to the experts
Installation & Cabling services
Ad-hoc repairs
Specialised services for education
Or call us direct on 020 7324 1993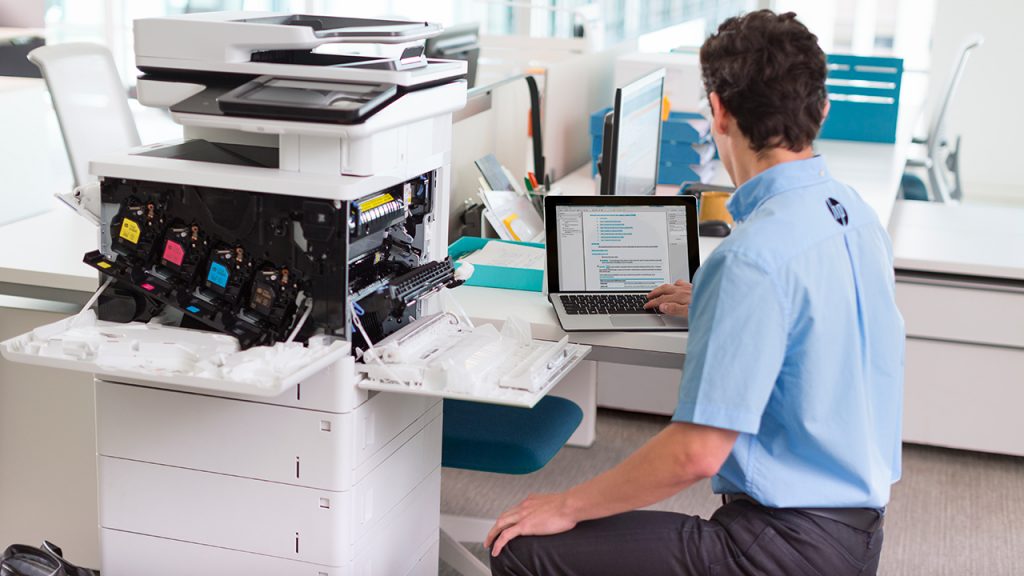 Custom Annual Maintenance Agreements
EBM offers custom support agreements to suit you. Whether its a handful of printers, or 24/7 server support, we're here to help. Call us on 020 7324 1993 to discuss your options!
Free HP Warranty & Care Pack Support
We offer free warranty and Care Pack support on all HP hardware, and can be on-site with replacement parts the next working day, wherever you are situated in the UK. Care Packs are available on most HP hardware, and can offer additional services such as enhanced installation support, accidental damage protection, and 24/7 Proactive Care.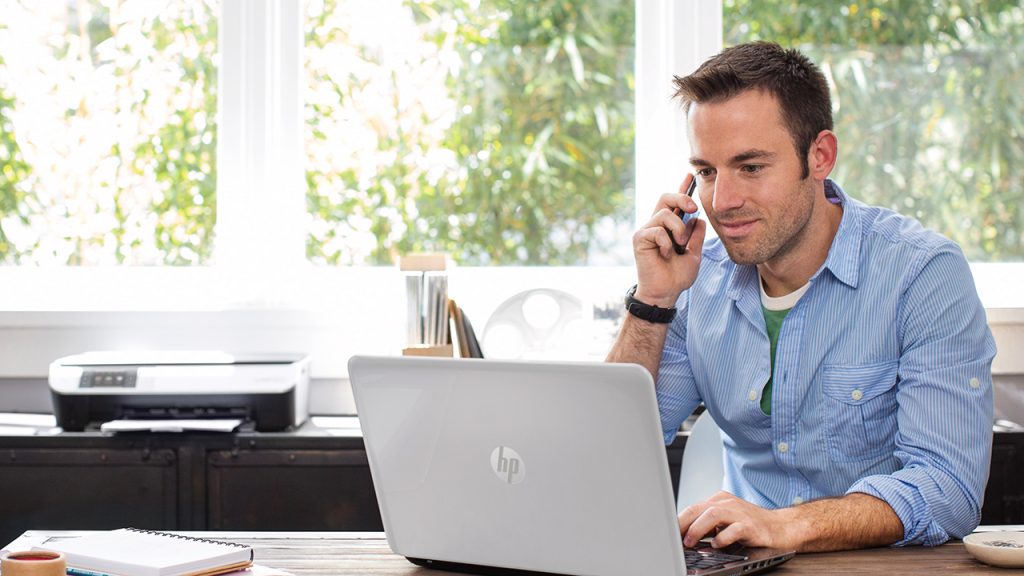 24/7 Online Support and Job Reporting
We give you access to a personalised service portal with full reporting on your IT equipment. Accessible 24/7 you can raise calls or check on a job status at the click of a mouse, and its completely free to all of our customers.
A direct line, straight through to the Experts
We never, ever outsource our call centres – contact our HP ServiceOne Support desk directly on 020 7324 1993 and speak to an expert right away. We have a team waiting who know your IT infrastructure, and can offer instant support.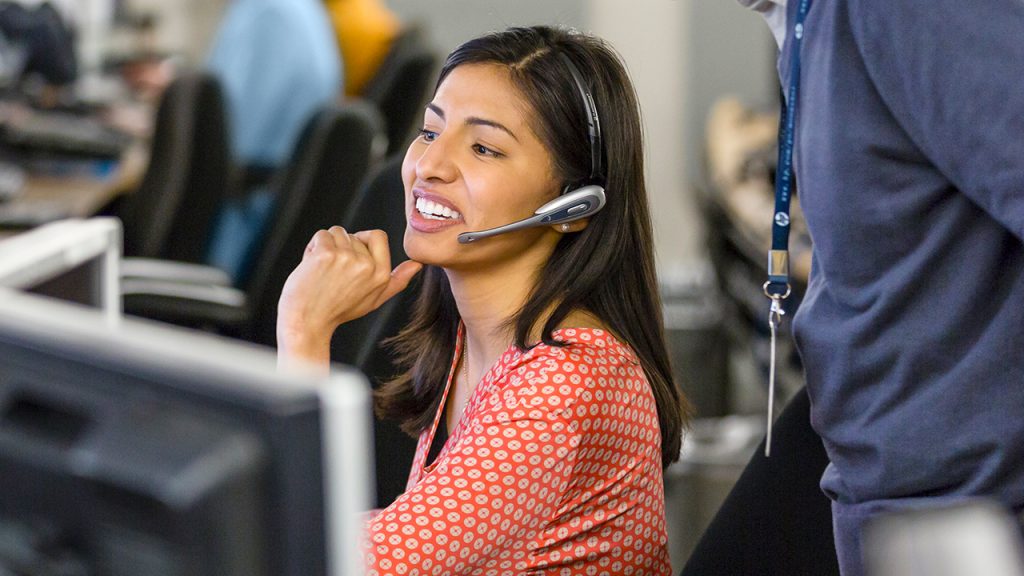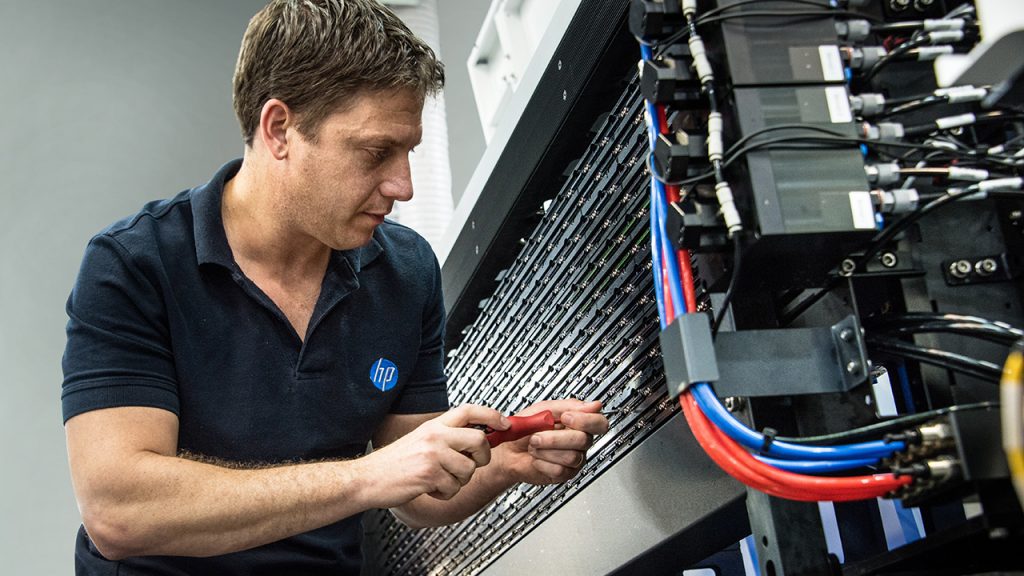 Installation & Cabling Services
Our customer service is paramount, so we never 'box shift' and our support doesn't end once we've delivered your hardware. Full installation services are available across our entire portfolio of products, plus we offer a comprehensive data cabling service to help you build your IT from the ground up.
Ad-hoc Repair Service
Of course, we also offer pure support whenever you need it. We're here for break/fix support and even can attend calls the same day if an engineer is available. Call us on 020 7324 1993 for a quote and to book a call.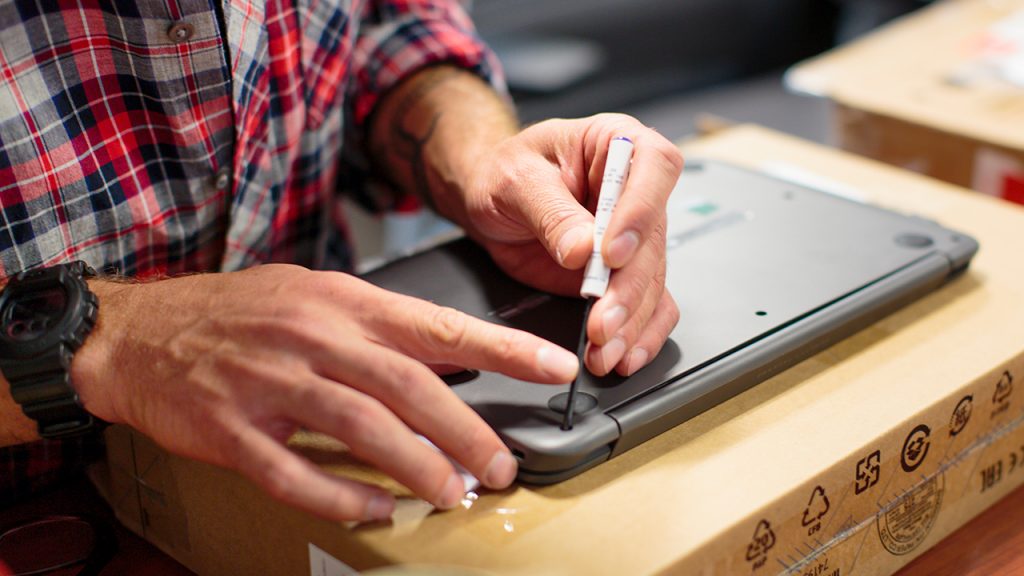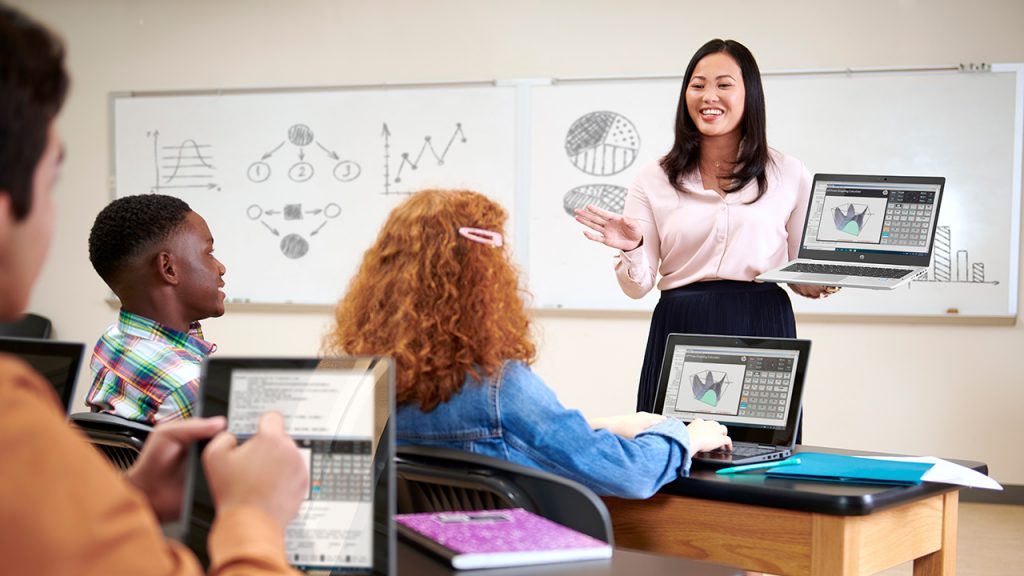 Specialised Support for Education
We offer free project management to help you refresh your ICT infrastructure, in time and under budget. Pay-as-you-go vouchers are also available for all schools, enabling you to provide support across all of your mono or colour print fleet, including parts, for a low pre-arranged price.